For the most trusted emergency roof repair in Smyrna, Murfreesboro and Nashville, go with the best. All Star Roofing has been serving the Middle Tennessee area for more than 21 years and is A+ by the Better Business Bureau. We are licensed and insured and are an Owens-Corning Preferred Contractor as well as GAF-certified. We work with many of the major roofing and insurance companies. As such, work with the best roofing materials and have highly trained roofing technicians.
We're there for you in your time of need, aiming for same-day service when possible. We'll get your roof fixed in a flash, treating your property as if it was our own. Each worksite is thoroughly cleaned by magnets afterward, and our owner inspects every job.
In addition to serving Smyrna, Murfreesboro and Nashville, our service also includes Antioch, Brentwood, Franklin, La Vergne, Lebanon, Mount Juliet, and Nolensville. Not only fo we provide emergency repair, we also provide home and commercial roofing replacement, installation, repair, and maintenance. Call us today for your free estimate.
How Do I Know If My Roof Has Storm Damage?
The most common way to know is also the most obvious - water infiltration. Roof damage after a storm also can take the form of damaged or missing shingles. Wind, hail and falling debris all can threaten your home's roof after an inclement weather event. When in doubt, it's safer to call in the professionals to take a look. However, beware of storm chasers and instead go with a company that's local and long established in the community.
What Should I Do If My Roof Is Damaged After A Storm?
After you visibility inspect your roof, be sure to document all damage with photos. Next, call your homeowners insurance company to determine next steps. You'll also want to locate any warranties you have on your roof and have them handy. Once you've determined your roofing coverage, it's time to find a trusted roofing contractor and schedule your initial consultation.
Is Storm Damage Covered By Homeowners Insurance?
All homeowners insurance policies are different, but many cover roof damage caused by things beyond your control (such as storms). However the only way to really know for sure is to call your insurance agent to ask. Other factors that can impact your coverage include the age your roof, possible policy exclusions and where you live.
Commercial Roofing Insurance Claims
We work with most major insurance companies, including but not limited to: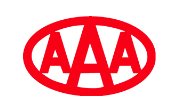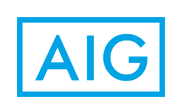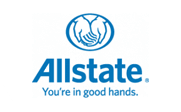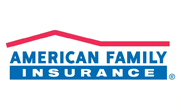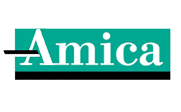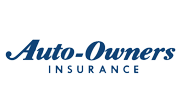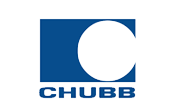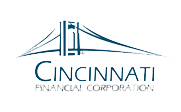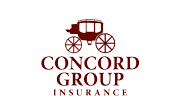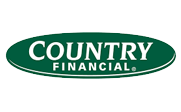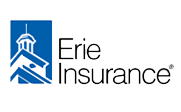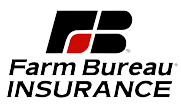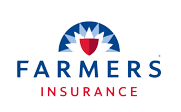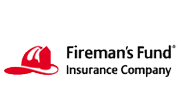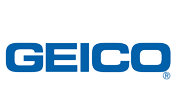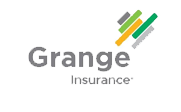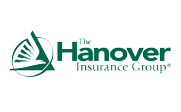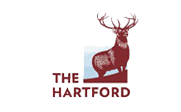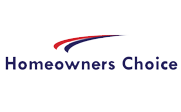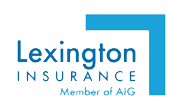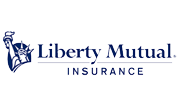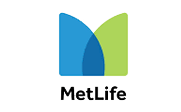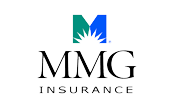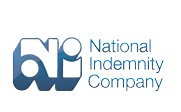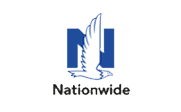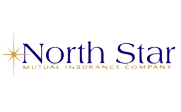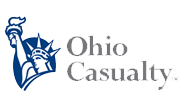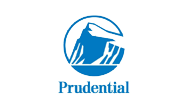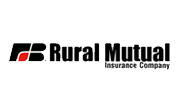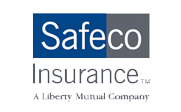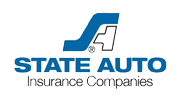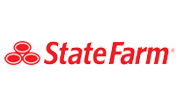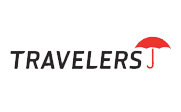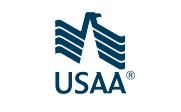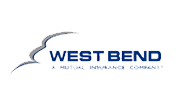 Praises for All Star Roofing
Contacted All Star Roofing and needed someone to come out asap and they definitely made that happen. They came out the same day that I called to take a look at the roof and was back the next morning to do the inspection and complete the work. If I had questions, they answered them right away and Steve gave me his analysis on the repairs that needed to be made. He was very knowledgeable and did not charge me for unnecessary work. They are some of the most friendly and professional people that I've ever met and I would definitely recommend them to anyone I know.
Bad storm came thru overnight that left some of our roof exposed to bare wood. We called All star roofing and even though it was Saturday, the owner responded within two hours at our house to check my roof. After getting some supplies, he was able to complete the job within an hour! There was another storm coming later this evening so I am so grateful for ALL Star's quick response and nice professional work that eased my worries. Thank you Again!
Steve was amazing! He was professional, easy to work with and respectful! He was quick with the work and knowledgeable! I was a last minute job that needed to be done ASAP but I felt like a VIP client! Thank you!
All Star Roofing responded within an hour when an unusually severe rain/wind storm caused a leak. Steve came out to look at the roof the next day, and re-attached the flashing that had blown out of place the day after that. They were so quick to respond and they do excellent work and are very friendly and professional. I highly recommend All Star Roofing.
We do roofing repair and replacement, and so much more!
Certified by CertainTeed, Owens Corning and GAF, we also have an A+ rating with the Better Business Bureau. We're the only stars you'll want to sleep under! Contact us now for all your roofing needs!